Eco-friendly Medical Digital Patches
BeFC partners with PRONAT Medical to provide eco-friendly medical digital patches.
BeFC has entered a partnership with Pronat Medical to implement and embed their sustainable biofuel cells and ultra low-power sensor tags into skin patches.
BeFC offers a paper-based sustainable energy solution, combined with a flexible electronics platform that has been optimised to their energy source. Because the technology is metal-free and plastic-free, it can be easily disposed of (e.g., incinerated),with minimal or negligible impact to the environment.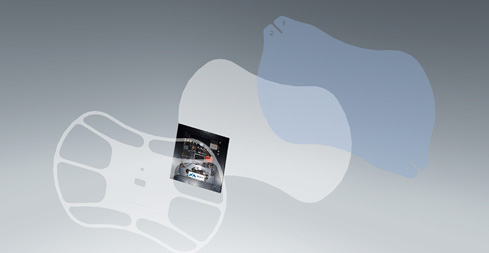 For medical device manufacturers, this can significantly reduce costs of disposal compared with incineration of medical devices that are powered by traditional lithium batteries. 
BeFC will be exhibiting these biofuel cell patches at the CES Show, Las Vegas