PRONAT Electronics
- Optical Films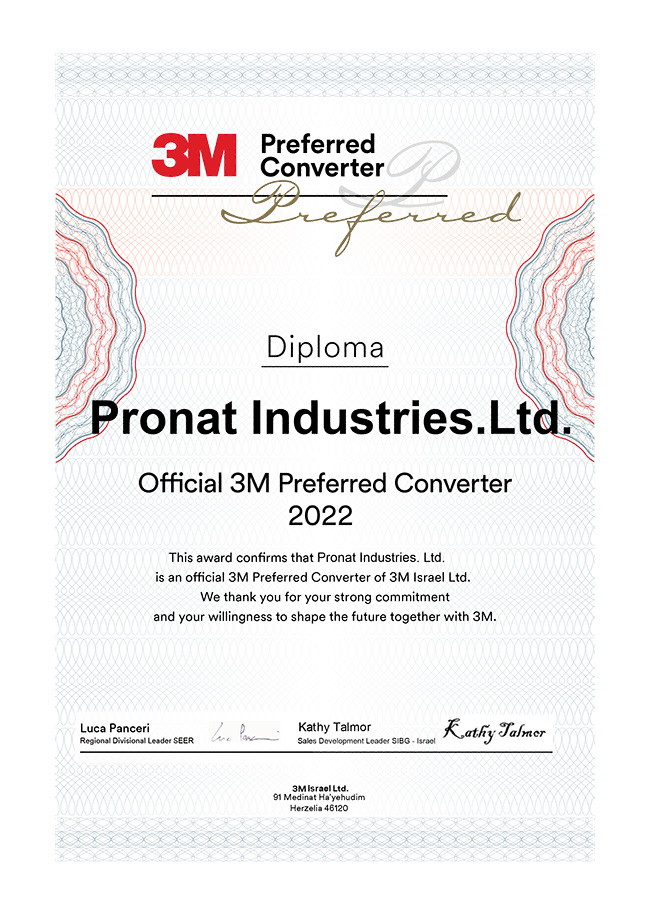 Pronat offers a range of enhancement films and diffusers which dramatically improve the visual appearance of electronic device monitors and displays. These films offer a variety of solutions for:
Improved readability
Increased brightness
Excellent contrast
Colour uniformity
Glare reduction
Security & privacy,
Our partners for optical films

1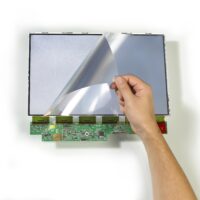 Anti-Reflection Films
Vikuiti AR films improve the performance of flat panel displays, CRTs and touch screens by decreasing reflections and increasing contrast. They can also be used to reduce unwanted reflections from windows and in other non-display applications.
More Information
Back to top ▲